Dirk Strider
Dirk Strider is the post-scratch incarnation of Dave's Bro. Prior to his proper introduction to the reader, he is referred to by Jane as D. Strider, and later by Roxy as Di Stri. Dirk's chumhandle is timaeusTestified (TT), in line with the rule that post-scratch kids have the same chumhandle abbreviation as the ectobiological sibling of the kid whose pre-scratch guardian they were. This completes the set of chumhandles when added to GT, GG, and TG. He uses the same color text that Davesprite uses, analogous to the fact that Jane and Jake use the same colors as Nannasprite and Jadesprite, respectively. He also signed the book that he sent to Jane in orange pen. Dirk's web browser, and therefore the name of his denizen, is Yaldabaoth, given to him by the game due to his natural skills as a warrior.
Dirk's meteor arrived on Earth sometime during the 25th century, along with Roxy Lalonde. According to this pageSburb Logo, he landed in the middle of the ocean with Lil Cal, and used the puppet as a flotation device to somehow get to a house to live in. He grew up alone in the single remaining penthouse apartment of a high-rise building in the now-flooded Houston, Texas. However, he is able to communicate with Jane and Jake (who are living around 4 centuries in the past) and establish Sburb connections with them by means of Trollian.
He, like Jake and Roxy, gave Jane Crocker a bunny for her thirteenth birthday, though he had to build it from scratch, unlike the others. It was ...somewhat less innocuousSburb Logo than the other two bunnies and is such a little troublemakerSburb Logo. His bunny contains the original Con Air bunny which he stole from his Bro's museum.When he was 13 he somehow obtained a captcha of his brainSburb Logo and used it to create an AI duplicate of himself to use as an auto-responder.
His dream self on Derse has apparently been awake for years, much like Dave's was, although Dave was not aware of it. After a little practice, he learned how to be awake there while awake [on Earth] too. However, he isn't the world's best multi-tasker, causing him to zombie the fuck out whenever he concentrates on things happening dream-side. He has been using his dream self to gather information on Derse, and to watch over Roxy's sleepwalking dream self. His dream self is seen covered in the Hegemonic Brute's blood, having foiled the Batterwitch's assassination attempt. He then chose to reveal his dream self's wakefulness to Derse by publicly impaling the Brute's head through a Dersite banner.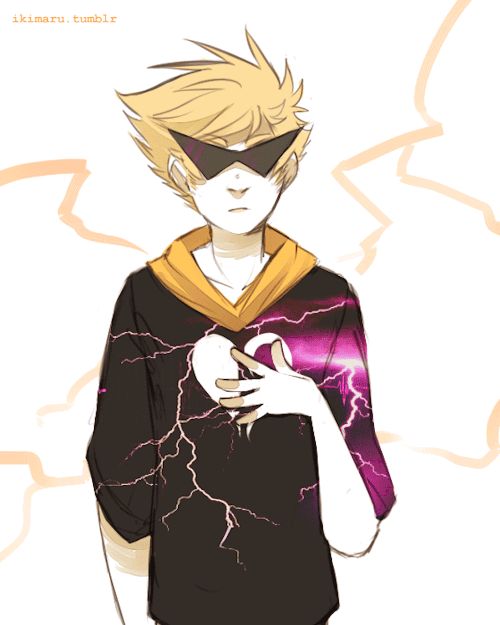 Title: Prince of Heart
Planet: Land of Tombs and Krypton
Dreamer: Derse
Age: 16 (December 3rd, 2409)
Relations:
Dave's Bro - Pre-scratch self
Dirk's Bro - Adoptive "older brother", Adoptive ancestor, Genetic son
Dave Strider, Roxy's Mom, Rose Lalonde - Genetic offspring
Lil Hal - Mental clone
Jake English - Ex-boyfriend
Lil Cal - Guardian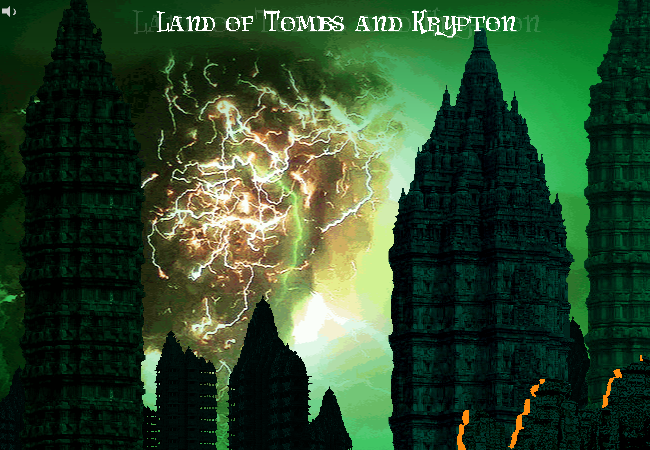 Player: Dirk Strider
Consorts: None
Denizen: Yaldabaoth